::: INTERNATIONAL
TRANSACTIONS :::
Distribution agreements

Leasing agreements

Outsourcing agreements

Purchasing and sales agreements
Legal Advisor role of our law firm in Italy (Milan, Bologna, Rome) in the typical international transaction is as follows. These transactions can range from sales agreements between two parties to complex outsourcing arrangements. Transactional agreements require review, drafting, negotiation, as well as counseling and advice.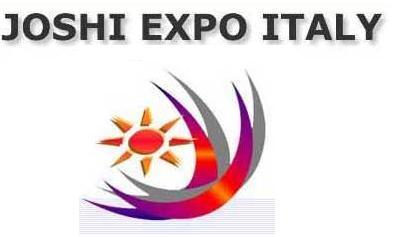 INVESTMENT IN ITALY, find herein the link to our database of articles